Crunchyroll - Browse Popular Anime
Crunchyroll - Browse Popular Anime
Pop Team Epic
Spiritpact
JoJo's Bizarre Adventure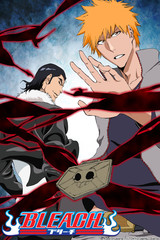 Bleach
Record of Grancrest War
Hakata Tonkotsu Ramens
How to Keep a Mummy
Dragon Ball Super
One Piece
BORUTO: NARUTO NEXT GENERATIONS
Death March to the Parallel World Rhapsody
Black Clover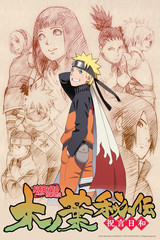 Naruto Shippuden
The Ancient Magus' Bride
Overlord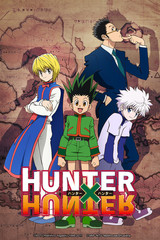 Hunter x Hunter
My Hero Academia
Gintama
citrus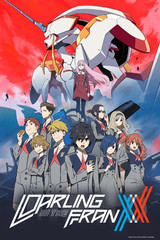 DARLING in the FRANXX
Crunchyroll - Browse Popular Drama
Crunchyroll - Browse Popular Drama
Rebound
Ultraman Mebius
You Taught Me All the Precious Things
Ultraman Nexus
Time Taxi
Ultraman Orb
HERO(2014)
Nodame Cantabile (Drama)
Future Diary: Another World
Mischievous Kiss - Love in Tokyo
Death Note (Drama)
GTO
Mischievous Kiss 2 - Love in Tokyo
No Dropping Out -Back to School at 35-
Switch Girl
Liar Game
Wakakozake (Drama)
IRYU - Team Medical Dragon
Last Cinderella
I'm Mita, Your Housekeeper

SoggySandwich
Version: 0.4
Released: 8th November 2017
Repository: PTOM Repositiory
Download: Direct Link
Watch Anime from CrunchyRoll on Kodi, full HD content with no adverts and no CrunchyRoll account required.
With more than 25,000 episodes and 15,000 hours of professionally translated content from leading Asian media producers what's not to love.
Install Instructions
Once you've got Kodi installed on your device you'll need to first install the PTOM Repo onto your system or download and install the plugin manually via the direct download link above. The advantage of installing the repo over a manual install is that you'll then be able to recieve updates automatically as and when they are released. Below you will find the instructions on how to install the PTOM Repo and then install Soggysandwich, if you have the PTOM Repo already installed, then you jump straight to step 13, otherwise start at Step 1 if you're running Kodi 17 or Step 7 if you're using an older version.
1.
Within Kodi go to
System > File Manager

2.
Select
System Settings

3.
Select
Add-ons

4.
Make sure 
Unknown sources
is checked
5.
A waring message will now display, click 
Yes
to proceed.
6.
Go to Home
7.
Within Kodi go to
System > File Manager
8.
Select
Add Source
9.
Enter
http://otto.ptom.co.uk
as the media location
10. Enter PTOM Repo as the name for the media source
11. Select OK
12. Go to Home
13. Go to System > Settings > Add-ons and select Install from zip file
14. Select PTOM Repo and then select the repository.ptom-0.7.zip
15. Once you see a message saying the addon has been installed, go to Install from repository
16. Select PTOM Repo > Video add-ons > Soggysandwuich > Install
17. You will now be able to access Soggysandwich from Video > Add-ons > Soggysandwich